HOW IT WORKS

Customize Your Templates
If your company uses direct mail as an integral part of your marketing strategy, FastMail Direct will host your corporate branded mail pieces online as customizable templates that multiple individuals or offices within your company can access.
Customize your
templates for each mailing.

You or your associates can quickly customize templates with as little as clicking a single dropdown. Our developers can limit or expand the level of user customization on each mail piece. Our user customization tools allow for text and color editing, image editing, along with what fields variably populate.










COLOR
PHOENIX

CHRIS JONES













SCOTTSDALE
SAM SMITH
TEMPLATES

Multiple style and size options
We can accommodate a host of different sizes and styles of mail pieces. Some of our mail piece styles include, but are not limited to: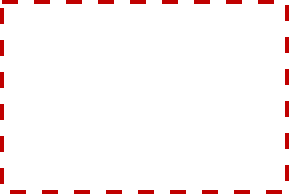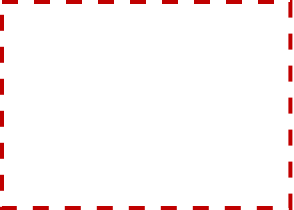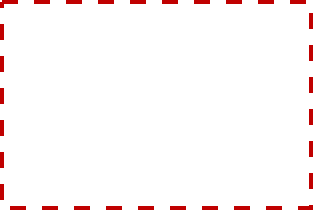 4 x 6-inch glossy postcard on 130lb cardstock
5 x 7-inch glossy postcard on 130lb cardstock
6 x 9-inch jumbo glossy postcard on 130lb cardstock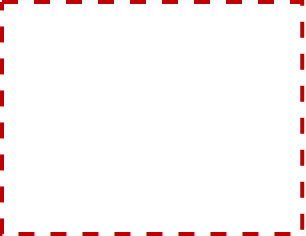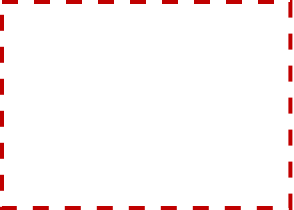 8.5 x 11-inch professional letter tri-folded in a #10 envelope
with a hand stamp
5 x 7 inch bi-folded greeting style card in an A7 envelope with a hand stamp
5 x 7-inch card inserted in an A7 invitation style envelope with a hand stamp